"Early Birds and Night Owls clubs are excellent – lots of fun and good activities"
Early Birds
8:00am until start of school
£3 per session, per child
An early morning drop off is available to support working families of our school. We have the availability for up to 16 children per session.
These sessions must be booked via the booking sheet in the school hall.
Night Owls
3:15pm until 5:15pm (1 hour sessions available)
£8 per 2 hours, £5 for 1 hour
£7 for 2 siblings attending together for 1 hour, £13 for 2 siblings attending together for 2 hours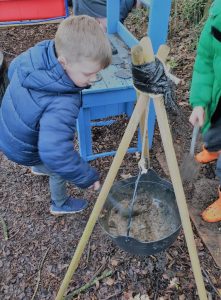 An after-school provision to support families who may need a later collection. Parents can book in via the folder found in the main entrance, please note the closing time for booking is 12 noon each day.
The children are provided with a drink , fruit and biscuit. The session provides a variety of fun and games for everyone.
Sessions invoiced monthly
School office: 01763 848 304
Night Owls mobile: 07518133104