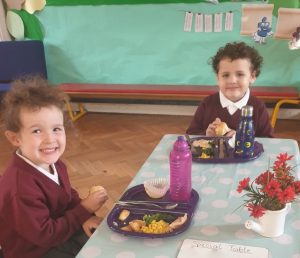 Parent voice is very important to us.  As well as having an open door policy in engaging with our parents, they are also asked to share their views through regular questionnaires and face to face parent forums.
Parents and Carers are invited to forums at least once each half term.  As a result of our Parent Forums we often find solutions together for what we feel needs changing or improving.  An example of this is adapting the choices available to the children at lunch time by offering cold and hot meals.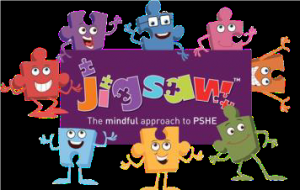 We have also recently discussed how parents could be involved more in our Personal, Social, Health, Sex and Relationships curriculum.  Our parents and carers are now sent the themes and learning objectives half termly in advance of the lessons to enable them to support and continue the important topics of conversation at home.
Our parents and carers have also expressed interest in learning how to support their child to develop a growth mindset.  As a result, a workshop for parents and carers is planned to enable them to continue the work we are doing in school at home and help develop resilient life-long learners.
Please see below the results of the latest parent questionnaire.